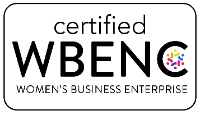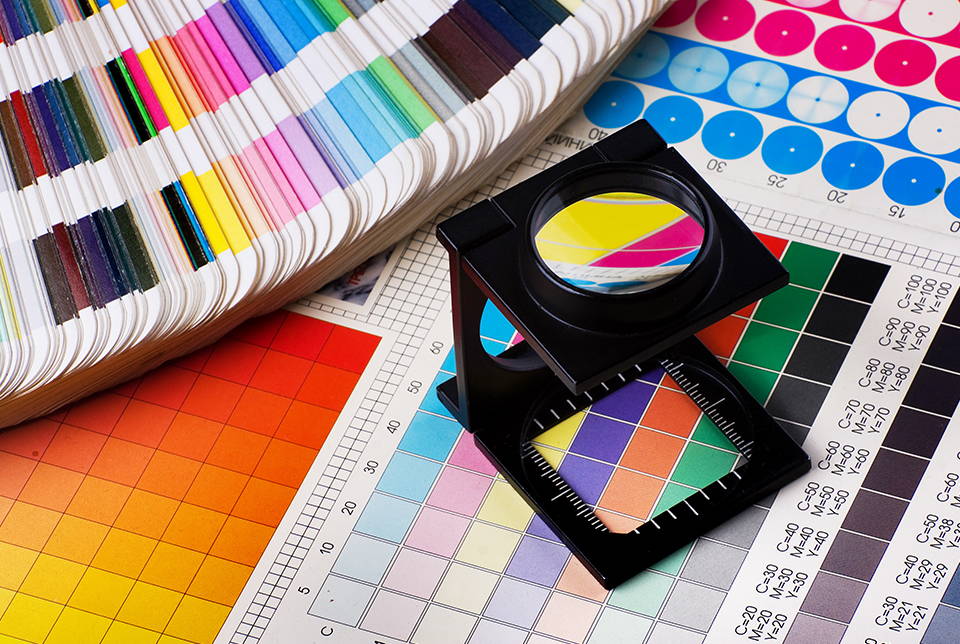 Our comprehensive in-house design services encompass a wide spectrum of creative and technical expertise. Our graphic design team breathes life into your vision, crafting visually compelling designs that capture the essence of your brand. Our embroidery artisans transform these designs into intricate, tactile works of art, adding a touch of elegance and personalization to your products. With state-of-the-art screen printing and Direct-To-Garment Printing capabilities, we deliver vibrant, high-quality prints on various surfaces, ensuring your designs pop with clarity and durability. Additionally, our dye sublimation services offer limitless possibilities for customizing fabrics with vibrant, fade-resistant colors. Together, these integrated services provide a one-stop solution for turning your ideas into tangible, eye-catching creations that leave a lasting impression.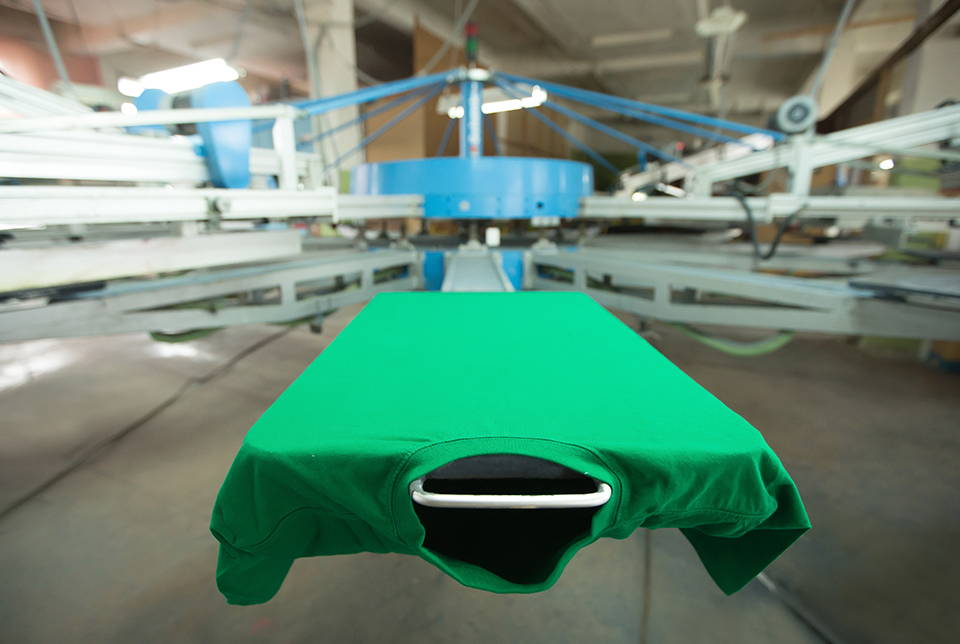 Our in-house screen printing capabilities represent a pinnacle of quality and versatility. Equipped with state-of-the-art machinery and a team of experienced technicians, we excel in bringing your designs to life on various surfaces. Whether it's apparel, promotional materials, or custom merchandise, our experts meticulously prepare each screen to ensure the highest level of detail and color accuracy. Our extensive range of ink options and printing techniques allows us to achieve vivid, long-lasting results that truly stand out. With a keen eye for precision and a dedication to delivering exceptional products, our in-house screen printing team is poised to elevate your brand's presence through every stroke of the screen.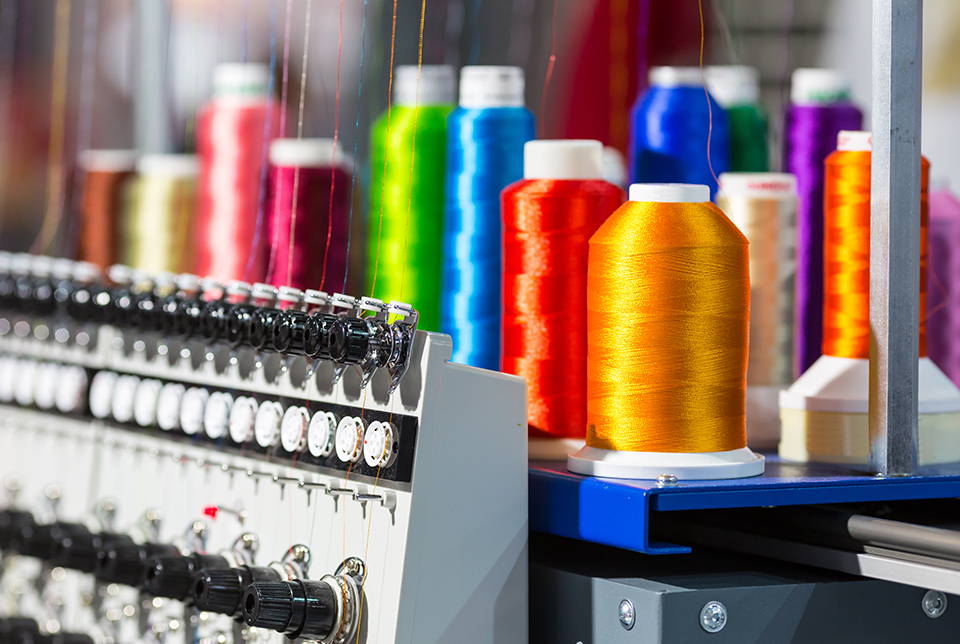 Our in-house embroidery skills are a testament to our commitment to craftsmanship and attention to detail. With a team of highly skilled artisans, we transform ordinary fabrics into exquisite works of art. Our embroidery experts bring creativity and precision to every project, whether it's customizing apparel, adding intricate designs to home textiles, or embellishing corporate merchandise. We take pride in our ability to combine traditional techniques with modern technology, ensuring that each stitch is executed with the utmost care and precision. From intricate patterns to vibrant logos, our in-house embroidery team turns your ideas into beautifully embroidered realities.
T-Shirts, Polos, Jackets, FR & Safety Apparel
Cups, Tumblers, Electronics, Beach Accessories and More